Ugly Christmas Sweaters
By Alice Chong
0 comments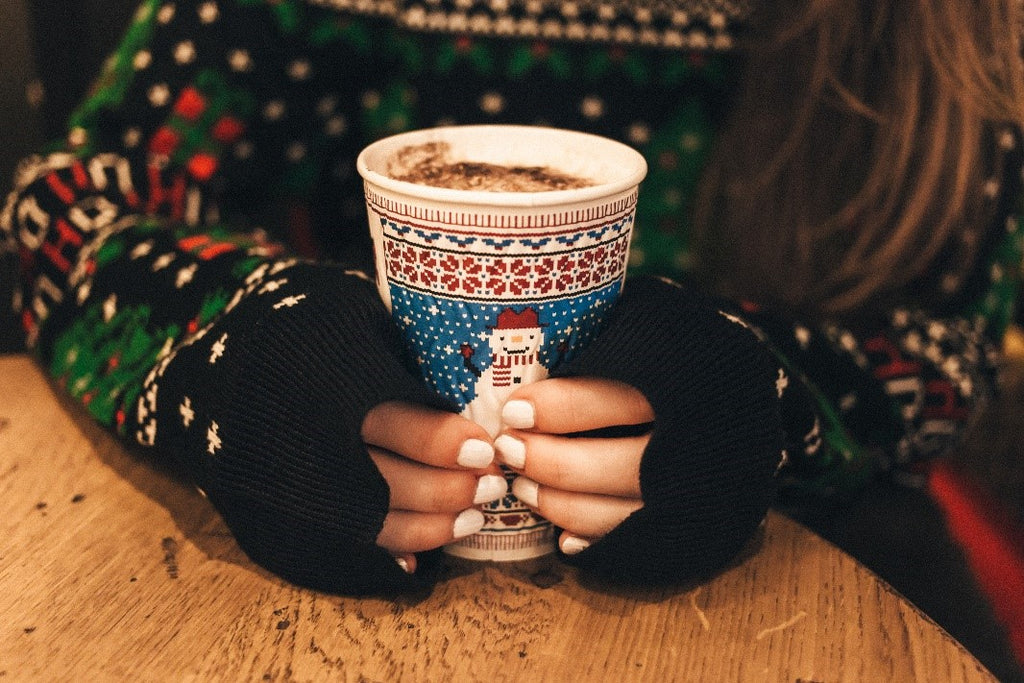 It's that time of season – where we swap our wardrobe from fall to winter. This holiday season, you may want to break out that Christmas sweater! Any chunky sweater brings back warm memories of home and childhood. Holidays are often filled with post-anxiety about the hustle of gift-giving and the copious amounts of family interaction.  What better way to de-stress than to throw on an obnoxious sweater and have a good laugh?
Ugly Christmas sweaters have become quite a trend. They're so popular that there's a holiday for it. Today, December 15th is National Ugly Christmas Sweater Day. What makes an ugly Christmas sweater truly special is the gaudy style.  When styled correctly, they don't look half bad.
You're probably wondering just how you can make your own. You're in luck! Break out those old ornaments and an old sweatshirt and let's get crafting!
Supplies
To get started, you would need:
Old Ornaments
Garland
Pom Poms
Hot Glue Gun
Scissors
 These items can be purchased from a local craft or dollar store. Peruse the shopping isle for other decorations that will make your shirt pop.
The Process
Reuse a plaid sweatshirt with a solid color of red, green, or a darker color that will make the decorations stand out. For this sweatshirt, we chose red. Remember, the sweatshirt needs to be a size larger so that you can garnish it with the bulky, tacky decorations. You can sketch how you want your sweatshirt to look or play around with the placement before using the hot glue to make it permanent.
We decided to take the garland outline the sweatshirt. It added a little bit of structure. Next, we played around with the placement of the ornaments at the bottom. We used a mix of circle and flat. The pom poms were arranged toward the center as the main attraction. Try to make your sweatshirt symmetrical by making the decorations mirror to each other. For an added touch we included LED tea lights. Simply turn the shirt inside out, punch tiny holes and stick the lights through. Since they're battery operated be sure to turn off when not using. Using a larger shirt instead of something more fitted makes this easy to slide on. 
Viola! You have your very own customized ugly Christmas sweater. How can you not be in the Christmas spirit?
Party Time
You can also create these as holiday gifts or have a competition at a party. This is an inexpensive option for a party and it's a fun activity that will have everyone laughing. You'll be surprised at how many will truly put in the effort. Simply ask everyone to bring an old sweatshirt. You can lay the ornaments out on a table, similar to a buffet style. Think outside the box. It doesn't just have to be ornaments and garland. You can add felt stickers or leave markers and paper for your guests to customize their own. You can provide the ornaments and of course food and music.
Share this