A Fashionista's Guide to ...MIAMI WHOLESALE SHOW!!
By Chawaine Reid
0 comments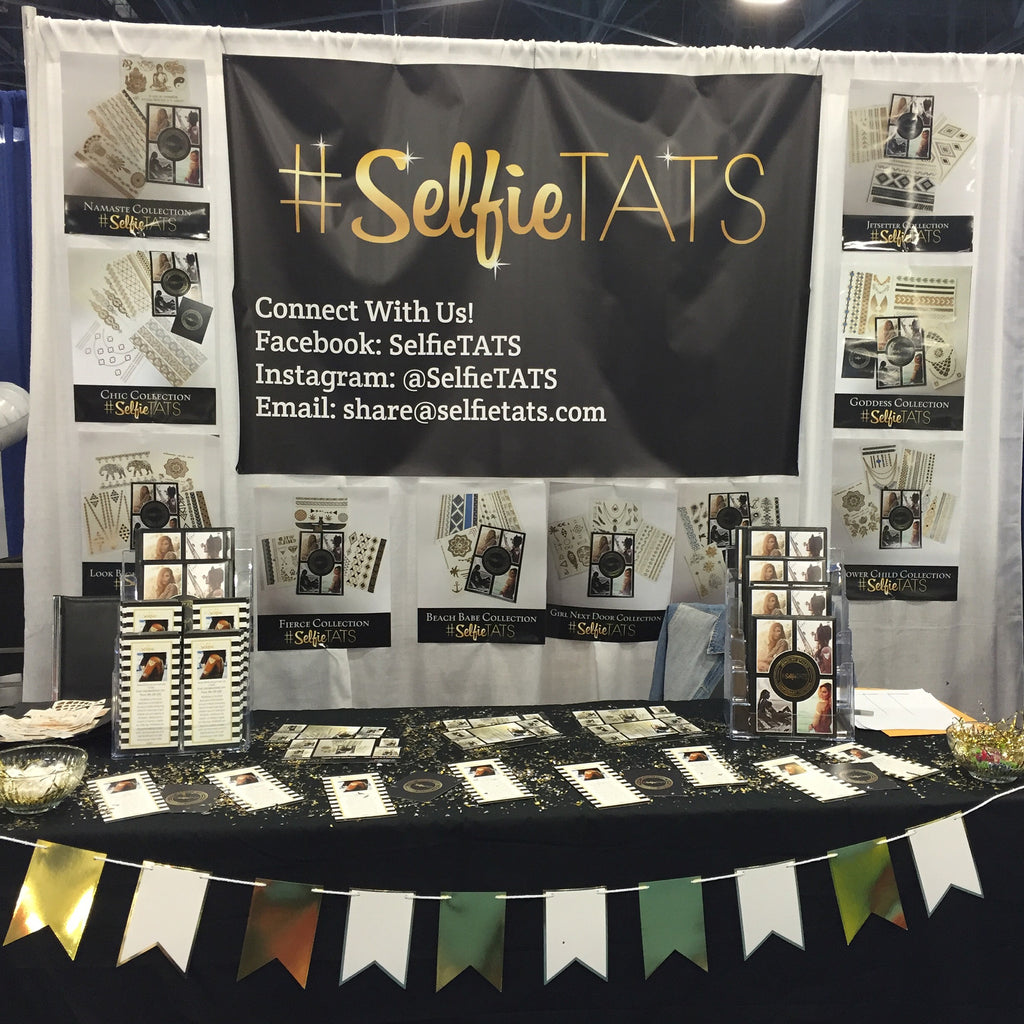 Well Fashionistas...another one for the books!
After three days of fun, laughs, and #SelfieTATS, we've reached the end of the Spring Miami Wholesale Show! First, thank you all for visiting our booth and keeping the Shine Team company. Look out for #SelfieTATS in a store near you soon!
When we got there we were given a blank canvas to work with and I'm sure you guys will immediately see the difference! 
BEFORE
  
AFTER
           
With a little (lotta) Shine, we were able to transform the booth and make our presence known! See below for some more highlights of our table!
 



XOXO- Chawaine from the Shine Team
For any questions, comments, or further information contact us!
Share this