3 Things You Should Avoid Doing on Valentine's Day
By Alice Chong
0 comments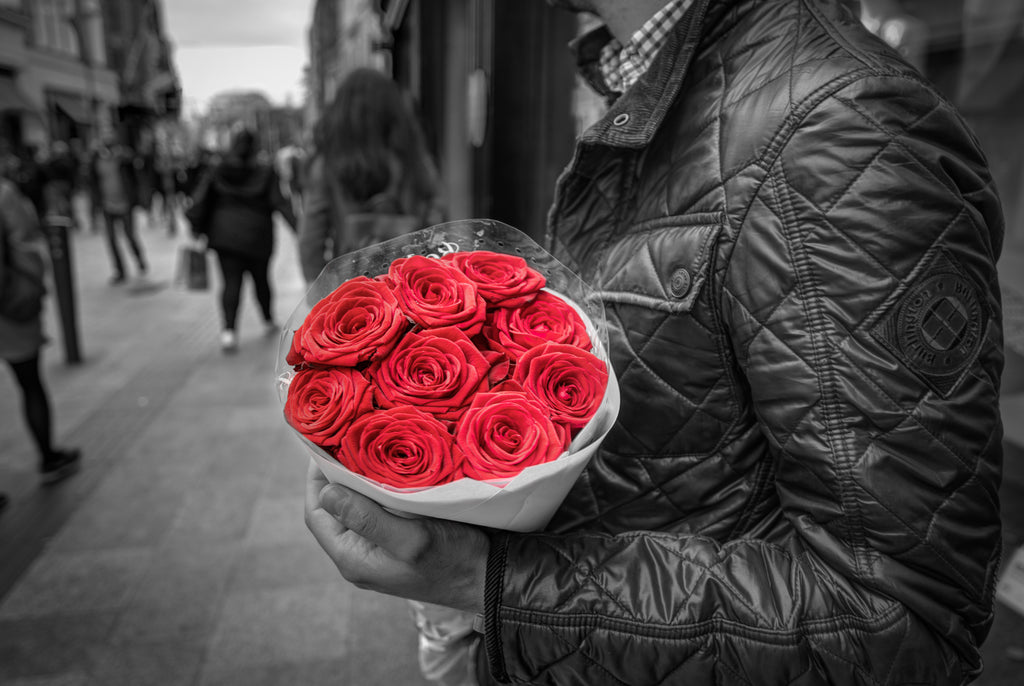 Happy Valentine's Day! Today is the most romantic day of the year. Everyone celebrates Valentine's Day differently. Some like to shout their love from the rooftops to make the day more memorable. Others prefer to be more low key. Whether you have a special someone or just have plans with your gal pals, here's our top 3 things you should avoid.
1. Don't Overcomplicate Your Gifts
If your gifts consist of miscellaneous items such as a gym membership or random clothing, you may want to re-assess. Ditch the gift cards as well. You're better off giving a gift that shows you took the time to personalize and match their personality. 
2. Confirm Plans Before You Leave
In the middle of figuring out your plans for Valentine's Day, couples always forget the important thing to be organized with their schedule. Whether it's a night out at the movies or a romantic dinner out, it's important to confirm those plans. Make reservations weeks in advance. The reason is to avoid the feeling of disappointment when those plans are not met. The main priority is getting through the night without any obstacles. 
3. Don't Forget To Say 'I Love You!'
You don't have to be in a relationship to tell someone you love them. Whether it's giving your parents a call and chatting with them for an hour or two, it counts. Too boring? Tell your best friends how much you love them. The smallest tokens go a long way. For all the couples, saying "I love you" is something you absolutely can't forget. 
Valentine's Day is not always about the chocolate, roses, and candle lit dinners. It's not about the materialistic gifts either. Today is the day to express your love to that special someone. Don't sweat it. It's easier than you think. The day is not meant to stress you out. Keep it simple and think of what that special someone wants and you're on the right path. 
Share this