5 Spring Beauty Hacks You Need to Know
By Alice Chong
0 comments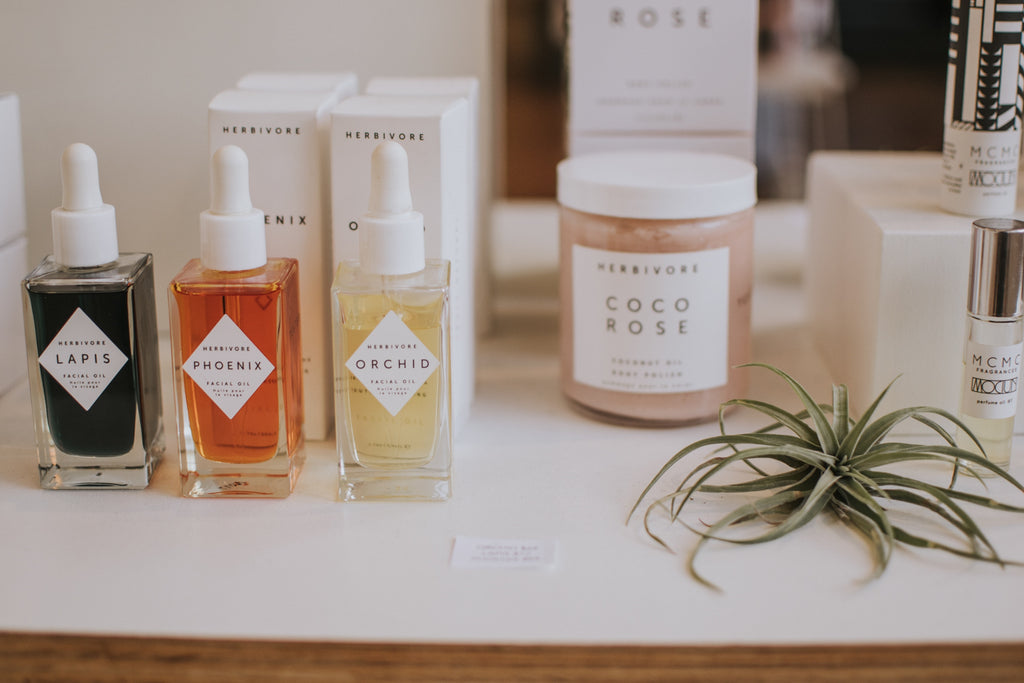 Spring is here! There's no doubt that Winter winds have been harsh on your skin. As the weather becomes gradually warmer, you'll want to show more of your skin in the bright sunny weather. Here are our top five Spring beauty hacks that will instantly make you feel refreshed! 
Regular Manicure and Pedicure
As you complete everyday tasks, your polish can look easily become lackluster. The last thing you want when heading out whether its to a concert or a festival, is to have lackluster, chipped nails. The best thing to do is to apply a new top coat. Every other day, it is important to cover the top coat the fresh application and seal it with an extra swipe of top coat for longevity. As for your cuticles, applying oils would protect the nails and prevent the polish from peeling off.
Make Coconut Oil Your New Go to Essential
Coconut is versatile as its not only used for food, but commonly in both hair and on the skin. The beauty staple has a long shelf life so you don't have to worry about it going bad. In other words, when it's on sale, stock up. Also take note that a little truly does go a long way. You can find a coconut oil at your local supermarket. Make sure to apply it evenly on your skin. You will notice that your skin will become soft and radiant. Best of all, the smell is refreshing.
Replace Your Foundation with a BB Cream
Ditch the heavy foundation and use  BB cream instead. The blemish balm packs a punch with its quality of being a foundation, moisturizer, and sunblock skincare product all rolled into one. They cover up acne scars, age spots, and bring life back to your skin. Unlike other foundations, BB creams offer diverse health benefits such as treating acne and wrinkles. As the weather gets warmer, the lighter layers on your skin makes all the difference. 
Drink Less Alcohol
Drinking alcohol is terrible for your skin. The beverage has a history of damaging the skin and increasing the rate of aging. The process starts when the body metabolizes the alcohol from an enzyme in the liver. This releases a toxic byproduct called the aldehyde. In return, your skin will become dehydrated, which causes premature aging of the skin. Lessen the cups of alcohol from the day. Your body will thank you in the long run.
Give Your Legs a Golden Glow
Image by One Good Thing
Ready for a natural golden glow without the makeup? Exfoliate your skin to remove all the dead skin cells. Dead skin can make your skin look dry and dull. Exfoliating removes those dead cells while revealing moisturized and hydrated skin. Body scrubs can be bought at most convenience stores. It's recommended to use the scrub 2-3 times per week to maintain the glow. You can also add in essential oils such as rosemary or peppermint. 
Beauty shouldn't be a hassle. These tips will help you get started in getting into a routine this Spring. Self care is very important and it starts with your skin and the taking care of you! The hacks above are helpful, but your body will always give you signs when its need of repair.
Share this